Two Robbers

Illustration, Animation, Branding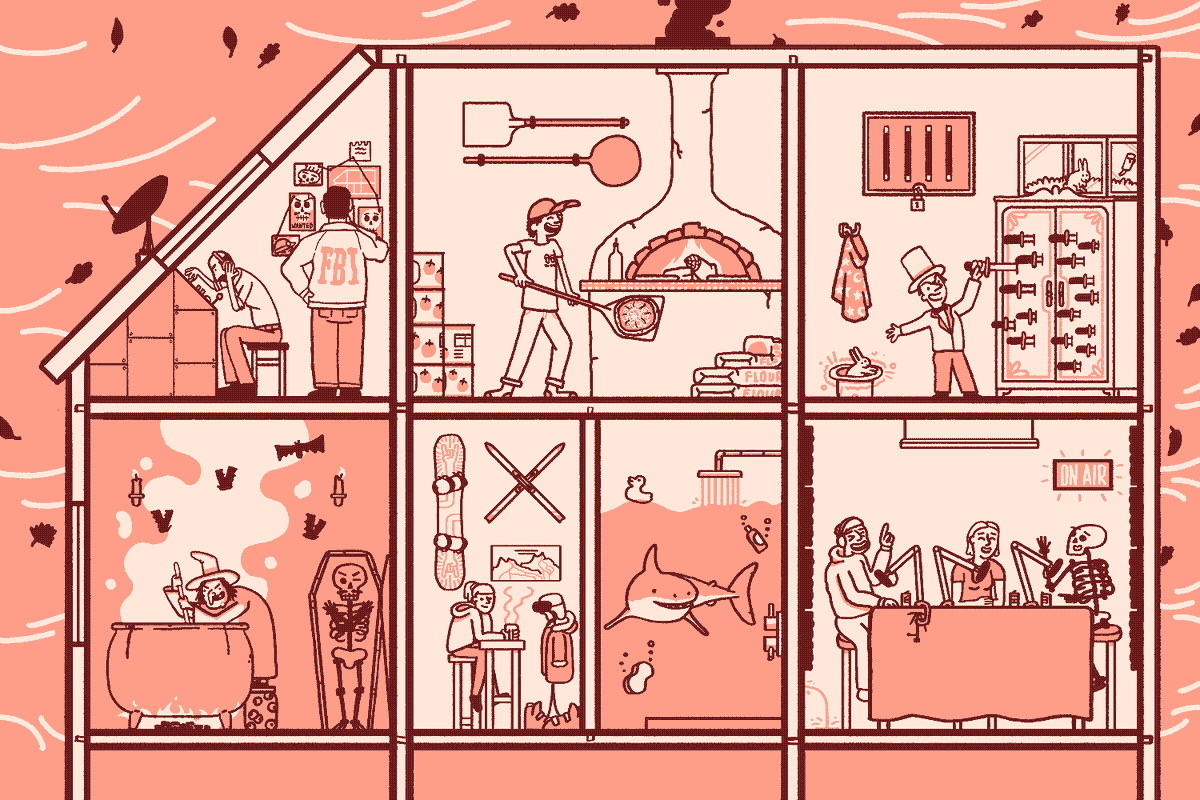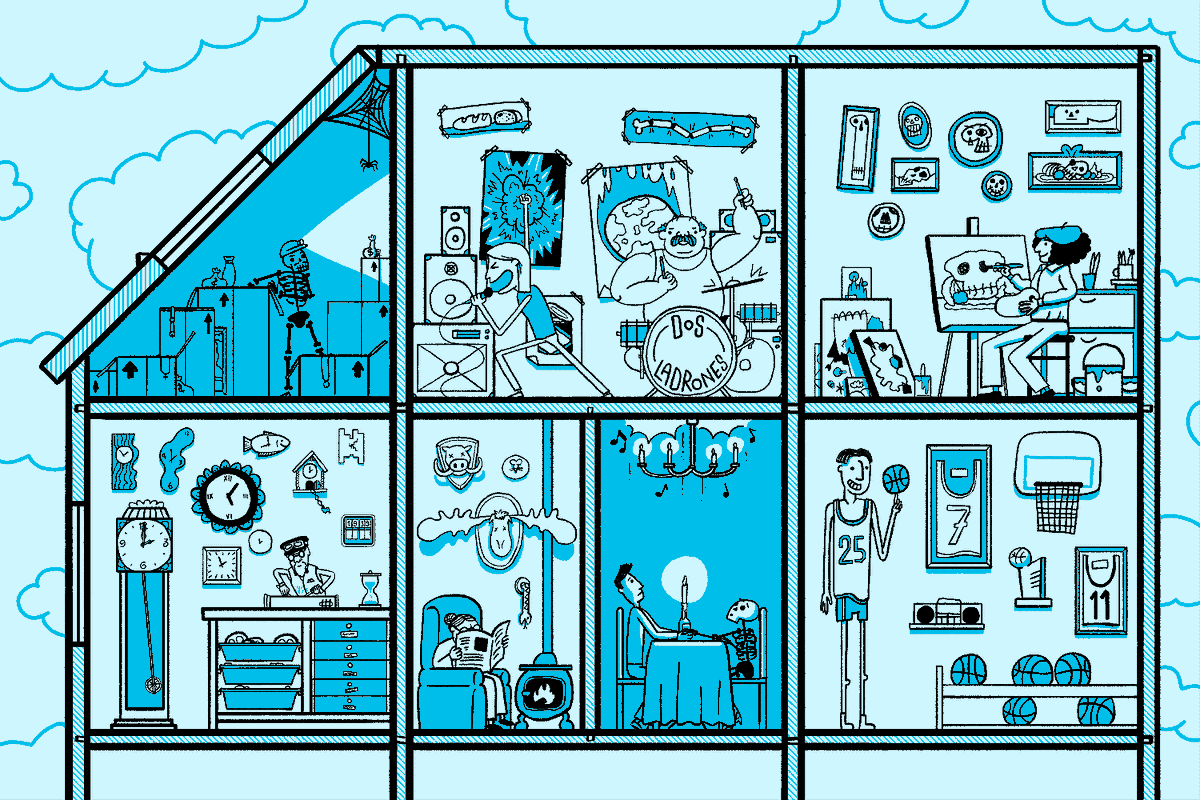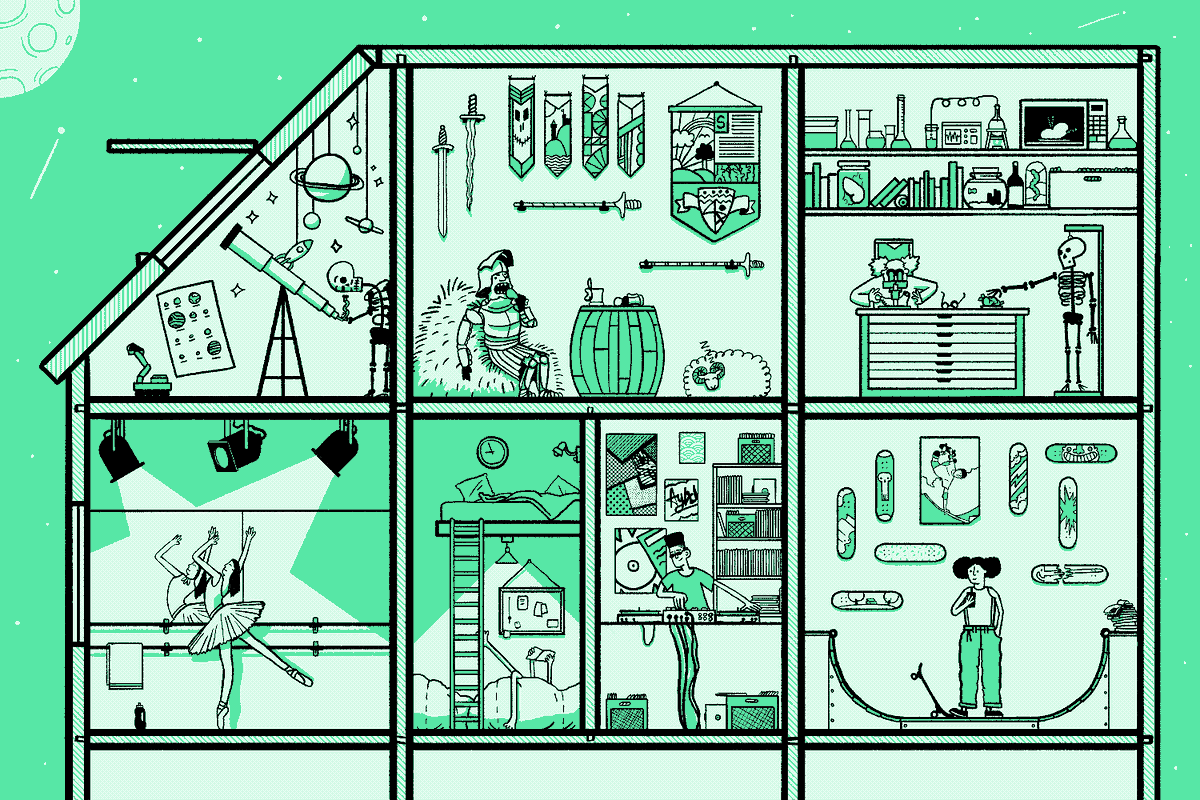 Philadelphia's answer to hard seltzer was born shortly after moving to the The City of Brotherly Love, founders Vik & Viv were burgled. Twice. Rather than letting this rampage of theft get them down, they immortalised that couple o' criminals in their brand.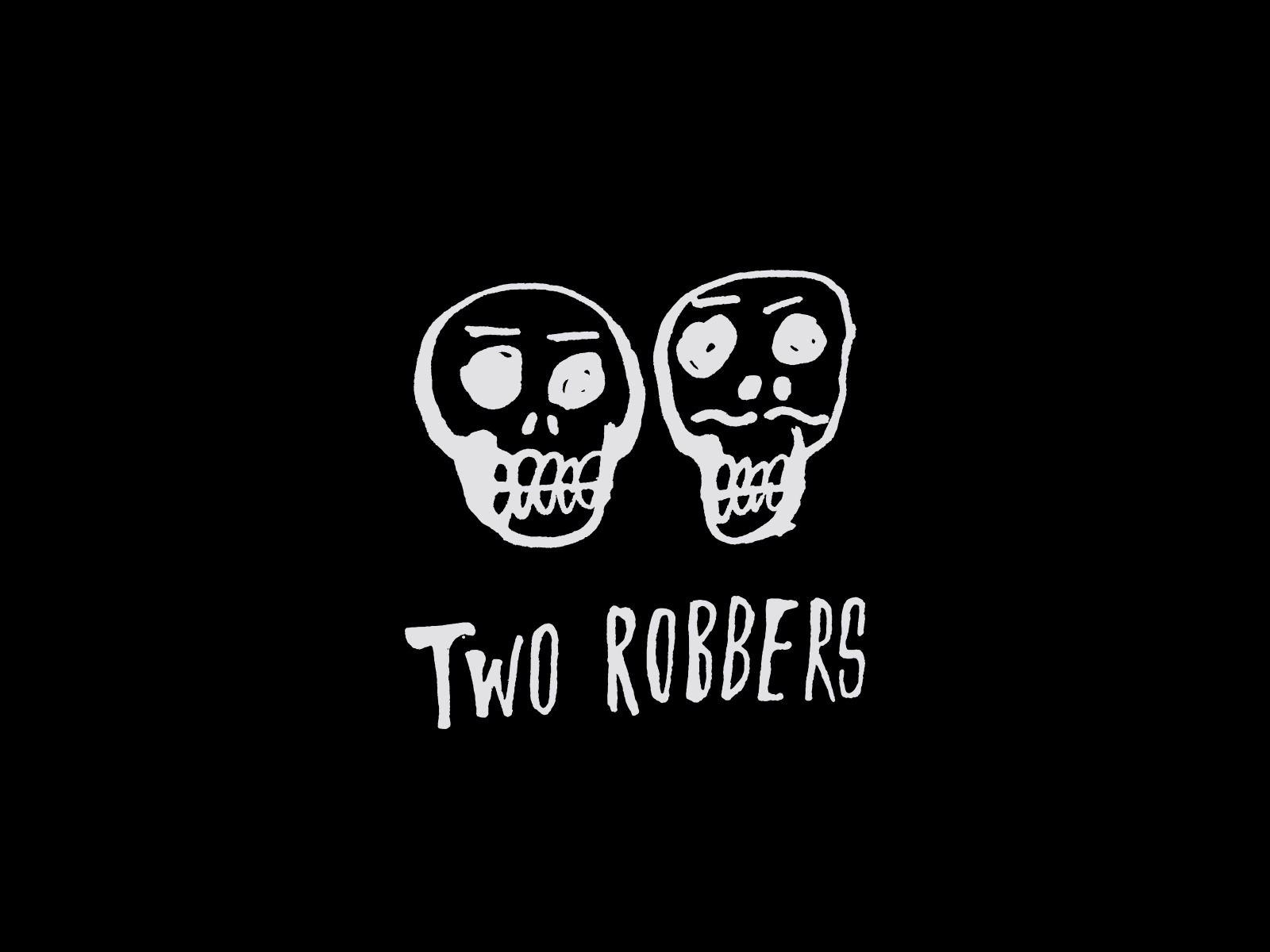 As well as creating the suite of interchangeable logos seen above, the guys asked me to create an illustration for each can.
The brief? Something that sits somewhere between an architectural cross-section and a Where's Wally spread. Combine that with delicious, all-natural seltzer, and you have a wholly enjoyable drinking experience from your eyes, to your tongue, to your tum.
For the Two Robbers
website
(beautifully put together by
Self Aware Studio
, with next-level photography by
Ian Shiver
) I created frame-by-frame animations for each of the building scenes. They were optimised for web, social media and ginormous projection art.
The artwork was also featured on merchandise, a massive truck, and national US television.