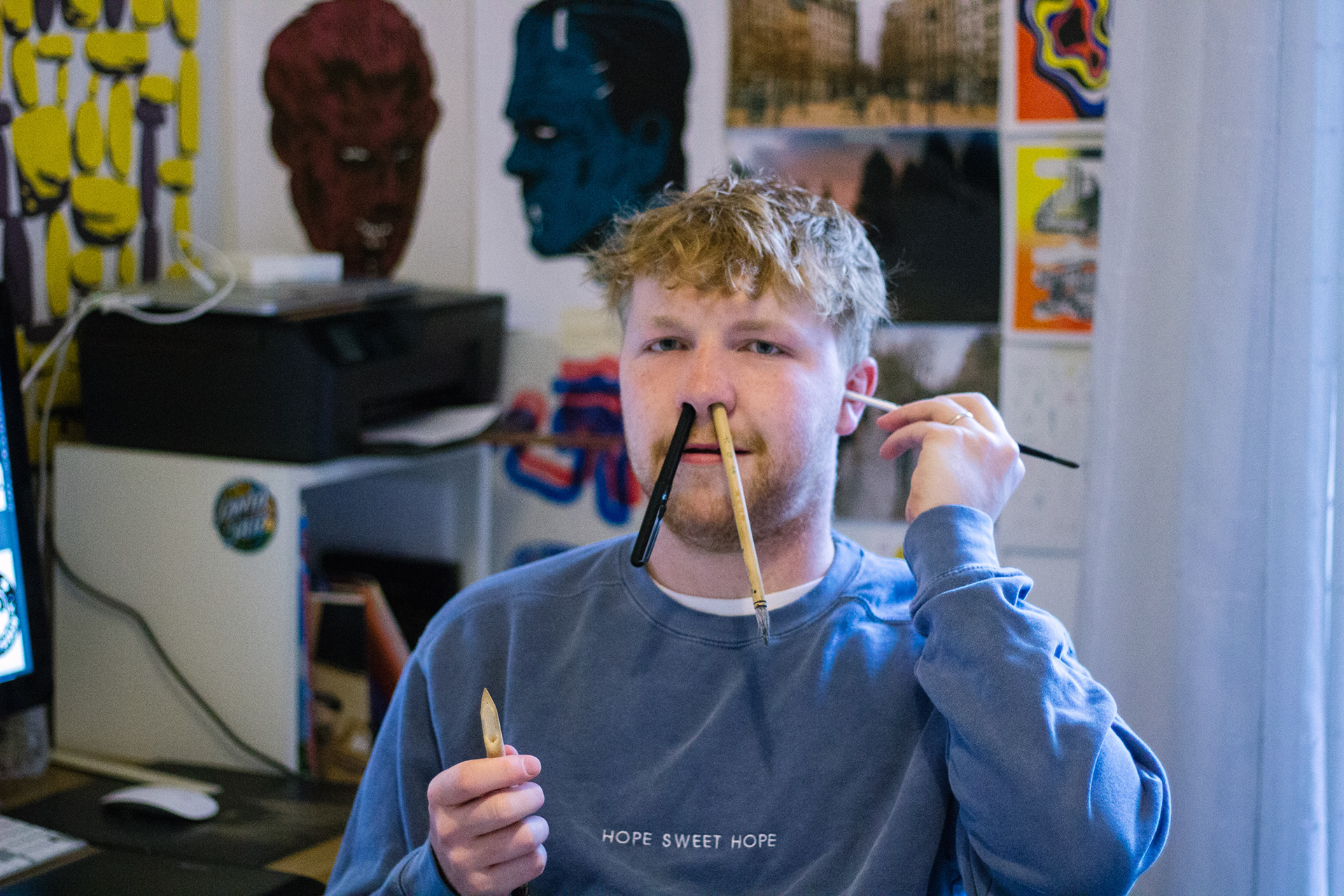 Hi! I'm Jonny Mowat, and I am a designer and illustrator from Catterline.
I work 9-5 at O Street, a design studio in Glasgow's West End, and fart about with other bits and bobs the rest of the time.
If you have a project that you think I'd be able to help with, please get in touch:
Energy Saving Trust, 

Scottish Youth Theatre, 

iO Chicago, 

Frame, 

Freytag Anderson, 

Philanthrobeats, 

Boxdog Inc., 

The Glasgow Guardian, 

Students for Global Health (previously Medsin).