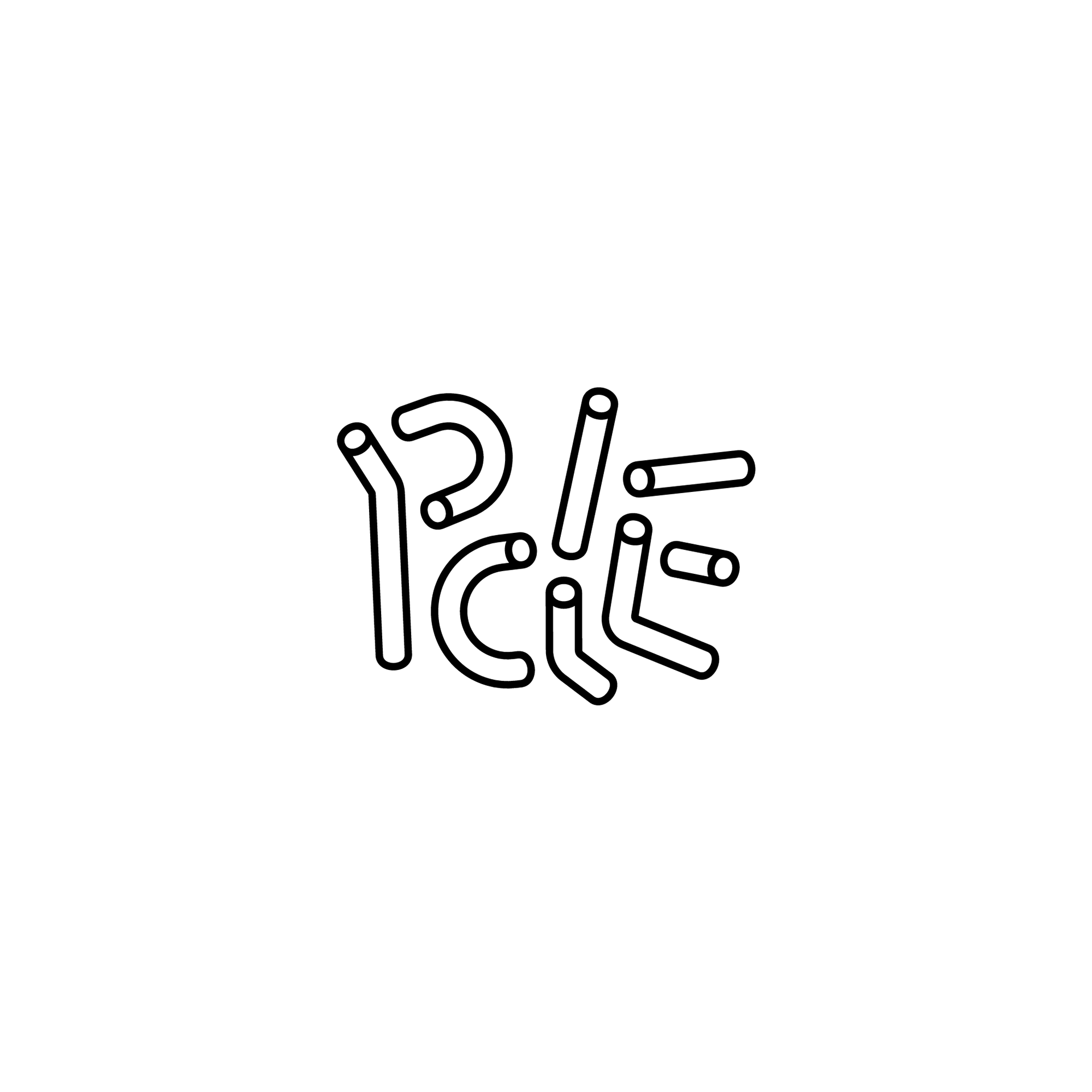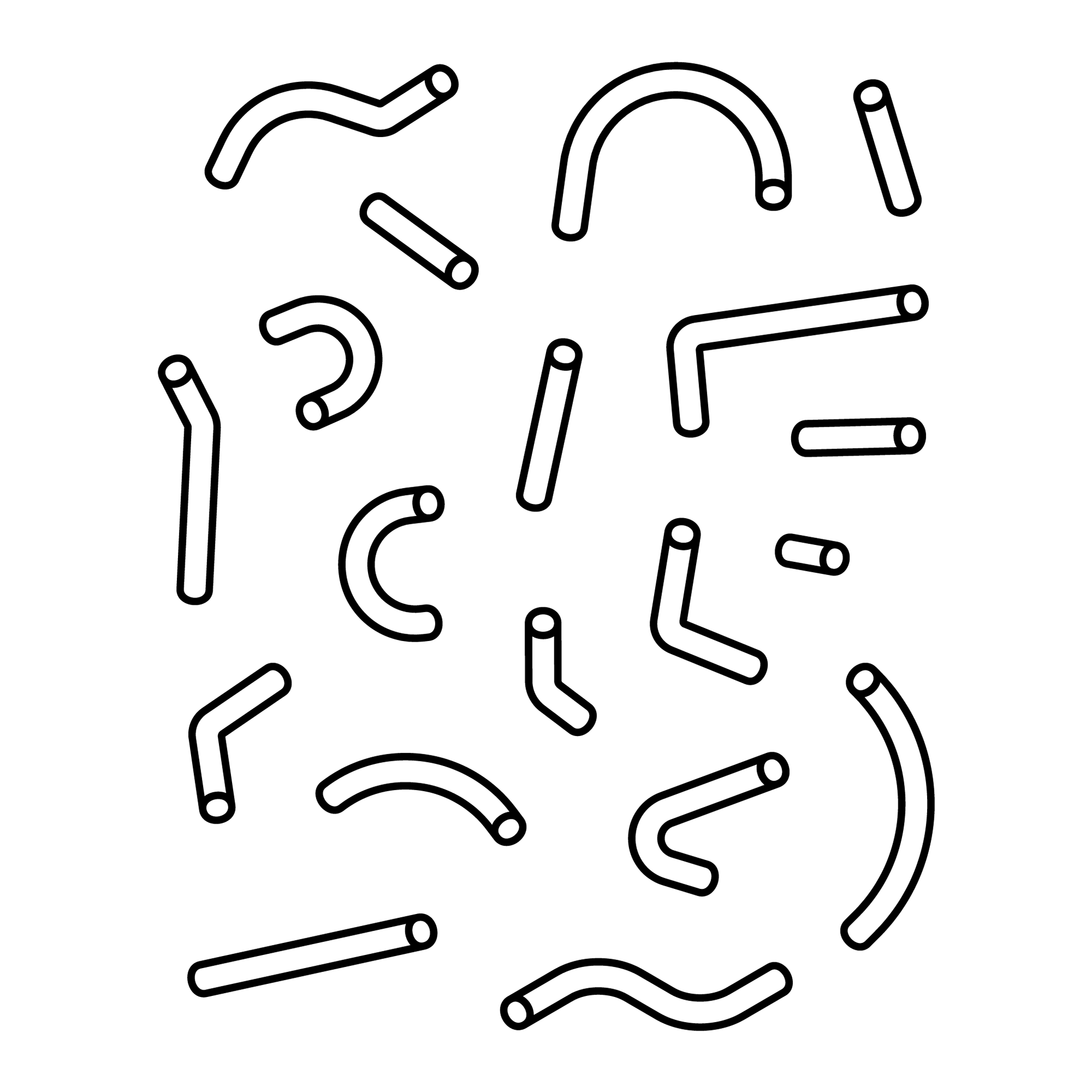 Along with
Josh Ward
,
Jonathan Willis
, Oliver Barragan Canning, and
Calum Doig
, I helped design the logo, the degree show catalogue, the branding across the physical space of the show, the
website
, and the digital publicity material.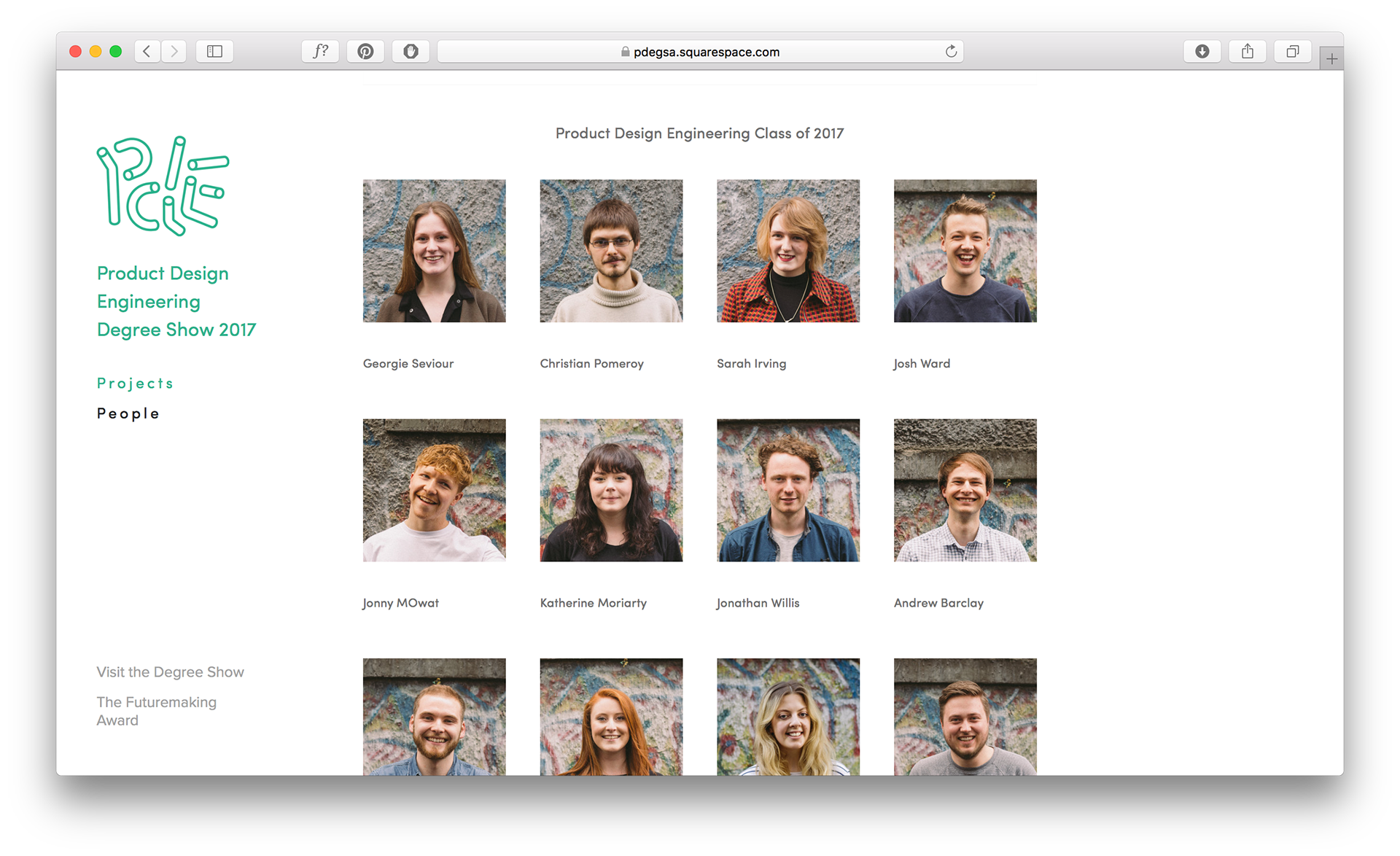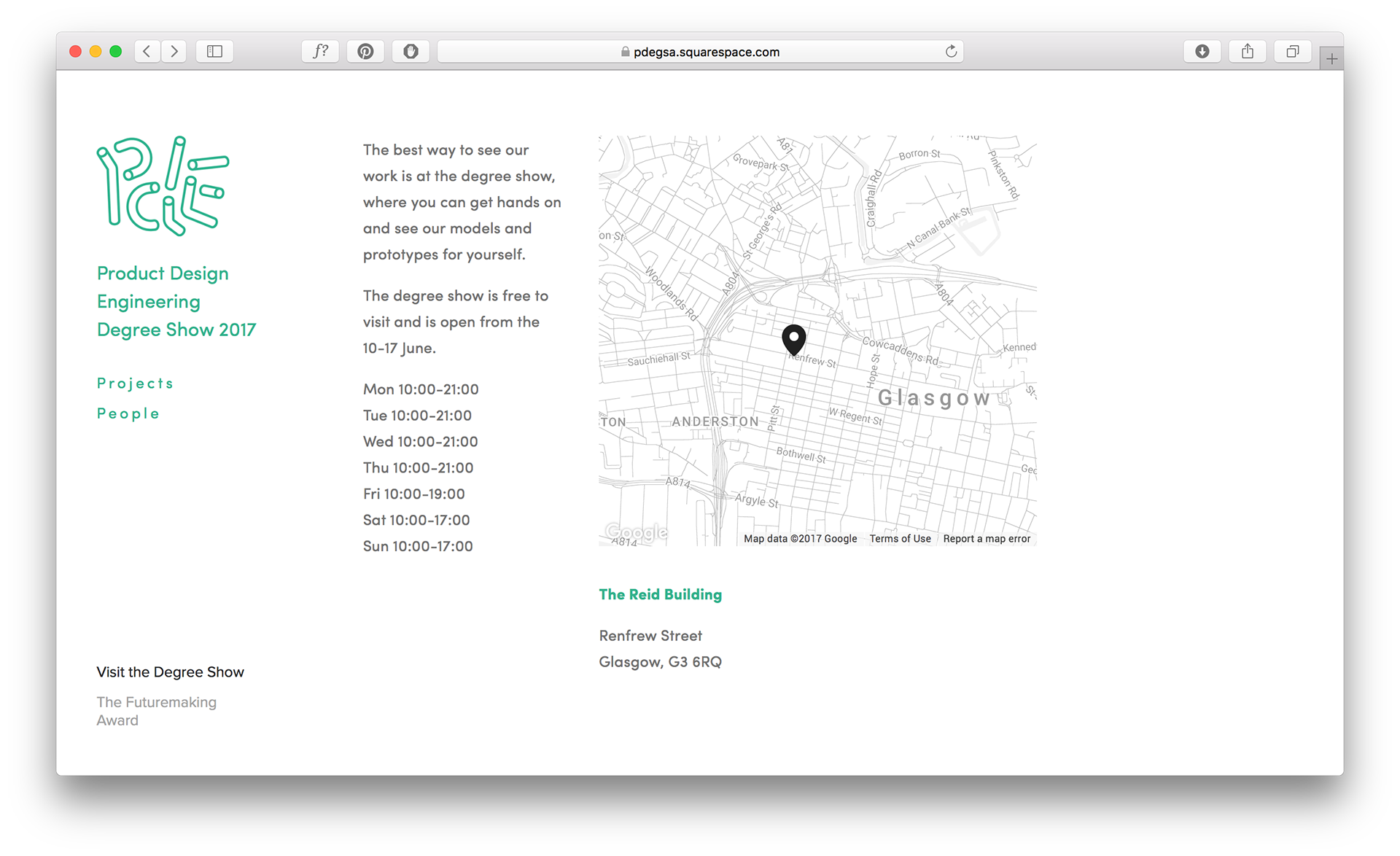 As part of the branding, each member of the class received their own personalised noodle based on their preference of shape. This meant that we could decorate their pages in the degree show catalogue and the website with something unique to each of them. We wanted to highlight how the individuals that made up the class of 2017 play a massive part in the course experience.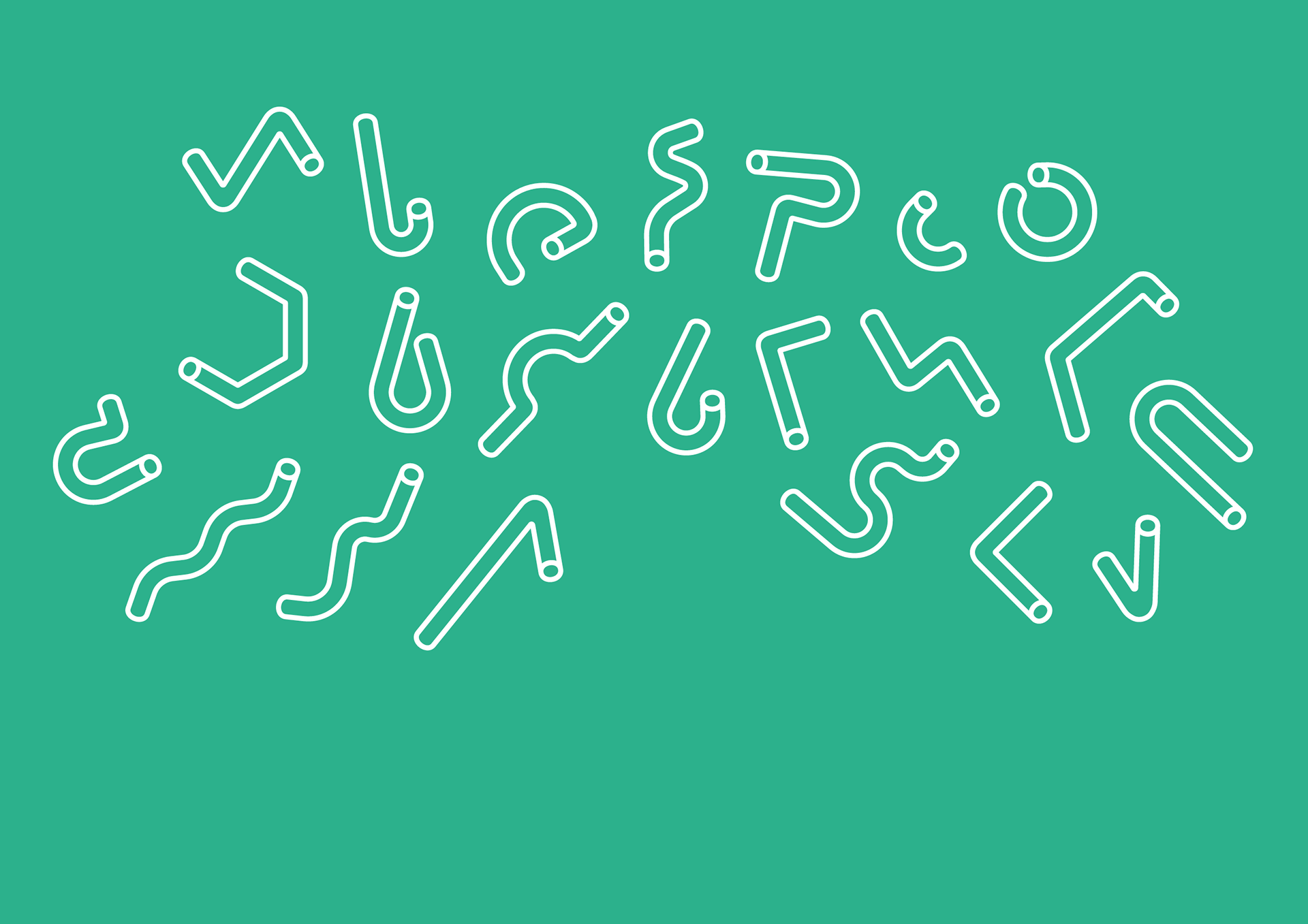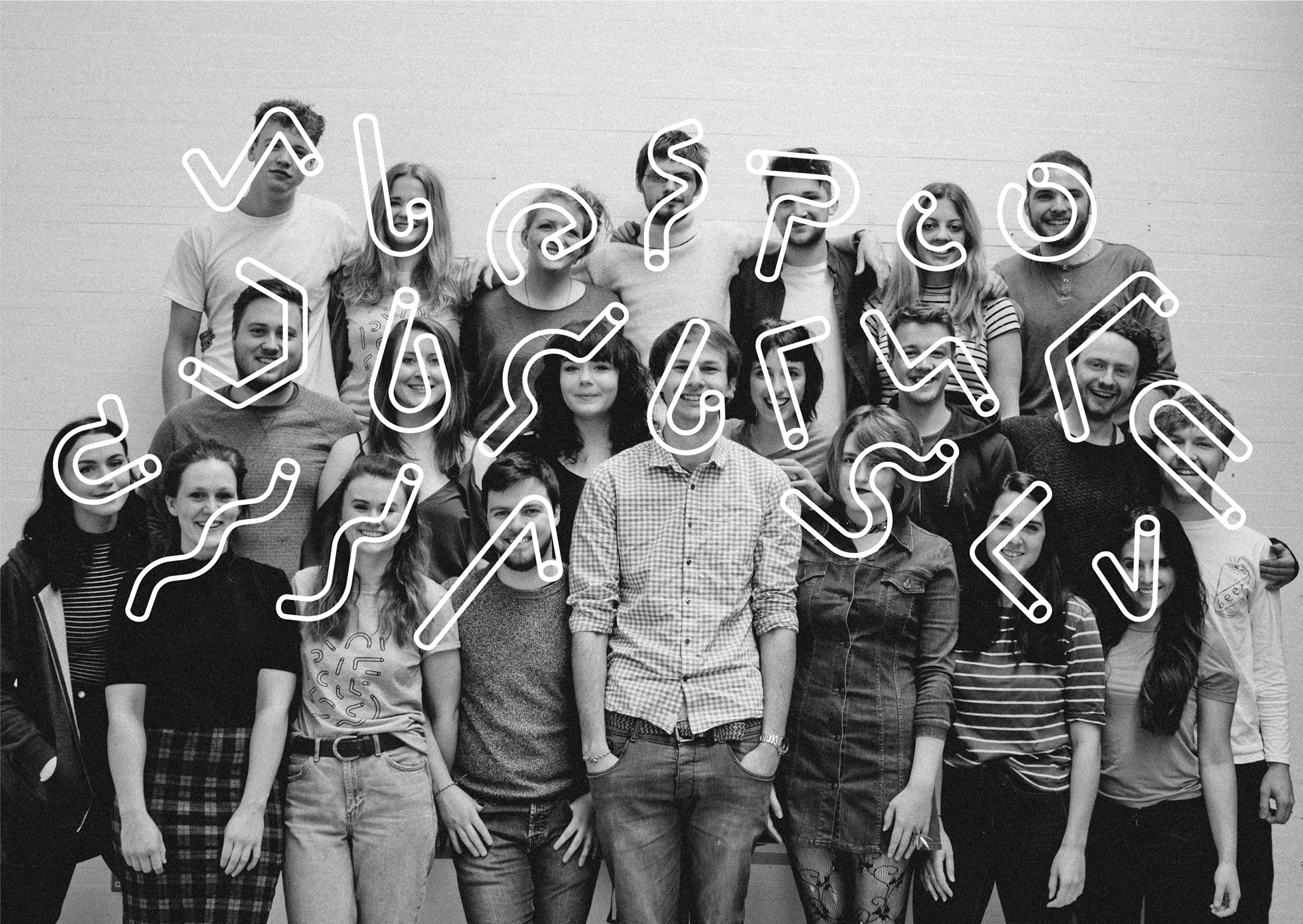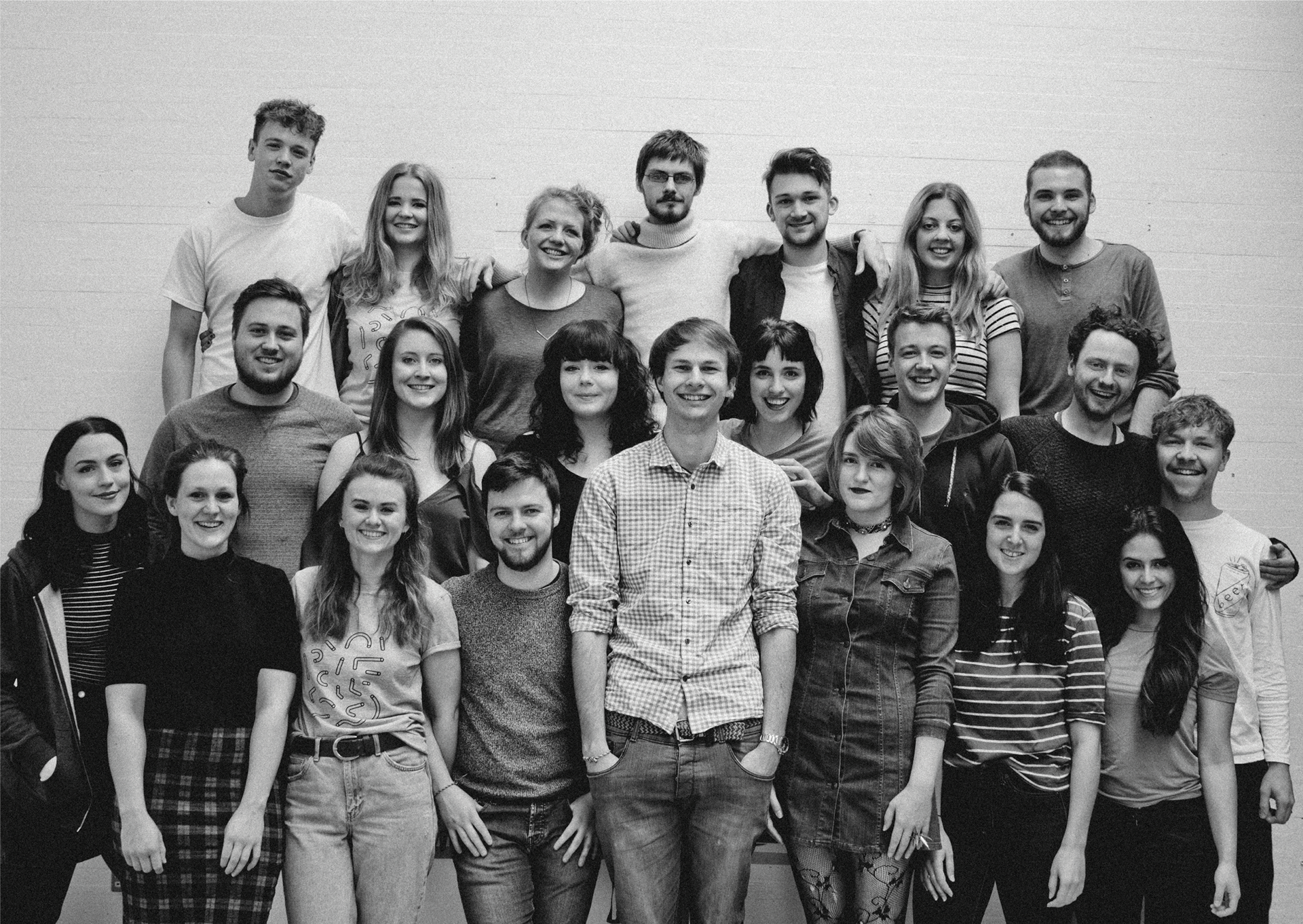 One of the most exciting parts of the project was applying the branding to the degree show's physical space, through the show catalogue and wall vinyls. The area was transformed from a slightly sterile hotdesking area to a playful, exciting space through the large-scale, bold application of the shapes.